About
About the company
SANI is a real estate development firm that has been operating since 2007. SANI specializes in residential development in urban centers, both locally in Israel and internationally, with a key focus on urban renewal. Both SANI and its founders are involved in a range of property development projects, including full cycle development, TAMA 38, JV transactions, and management of purchase groups. A key element of the company's DNA is transparency and a sense of shared purpose with tenants in urban renewal projects or landowners in JV transactions. This is based on an understanding that we are working in partnership. Amir Hasid and Nir Amsel, the company's founders, are both born and raised in Tel Aviv and have an in-depth knowledge of all its areas. The pair has acquired a professional education as property developers in New York City, where they gained unique experience in the development and construction of luxury housing in the city for many years. They combine in urban living expertise, innovation, and New York standards, with a deep understanding of the local real estate market and the needs of the Israeli public.
Through a professional, multi-disciplinary team and due to years of experience, the company continues to initiate and develop projects in areas of high demand in the center of the country, to add to the impressive portfolio they already developed. The SANI Group maintains uncompromising quality, with values such as peace of mind, transparency and reliability, which are reflected in its work throughout the process; From developing the vision and planning to the personal approach towards their customers and business partners, SANI views it's clients and their needs as an integral part of the eco system necessary for a development to truly succeed and withstand the test of time.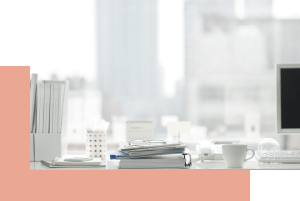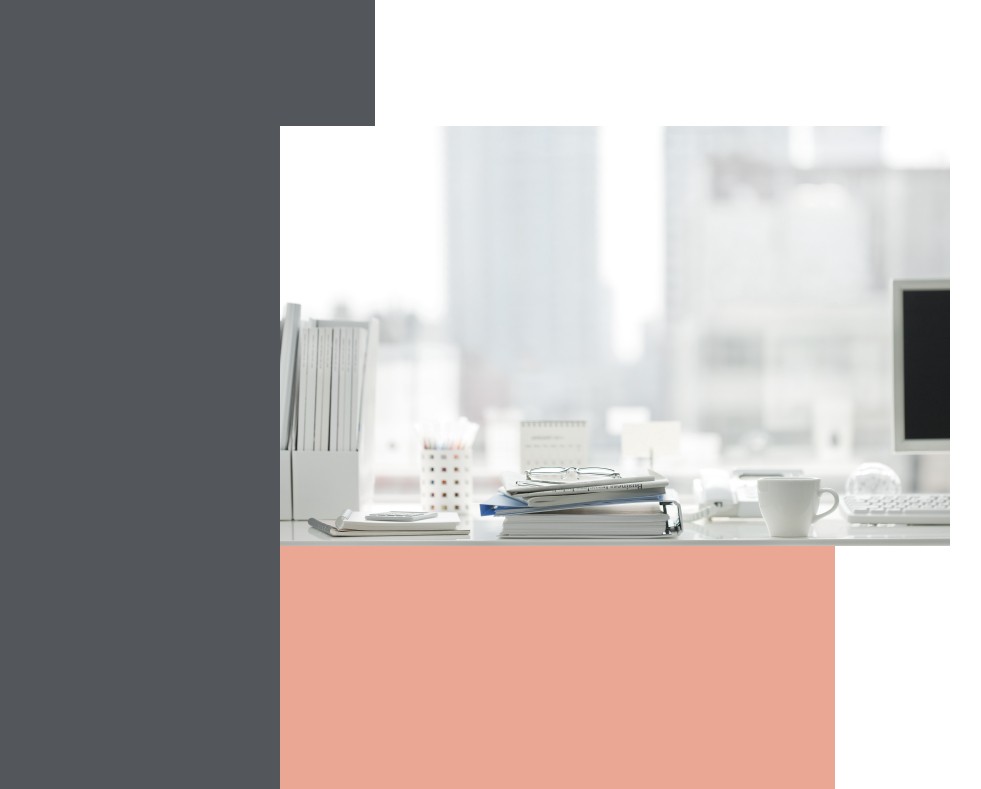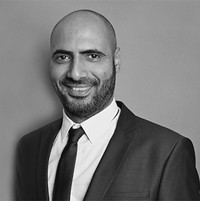 Amir Hasid
Co-Founding Partner at SANI, Amir is considered a pioneer in the development of residential projects in Tel Aviv for the past 20 years. Amir specializes in taking on complex projects, and is responsible for locating potential assets, creating unique business models, and issuing a transaction until completion. Amir holds a bachelor's degree in Law, and a master's degree in Business Administration from Manchester University in England.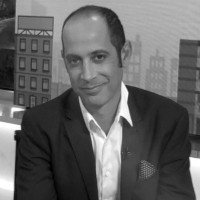 Nir Amsel
Co-Founding Partner at SANI, Nir is considered a prominent figure in the real estate investment field in Israel, and is responsible, among other things, for raising capital for investments, including investor relations. His extensive experience is reflected in extensive various areas, including co-hosting various television shows as a professional real estate developer, and appearing as a guest lecturer in courses at the Tel-Aviv University's real estate club, Reichman University (Interdisciplinary Center), the Israel Real Estate Center and other reputable forums. Nir holds a bachelor's degree in Business Administration and a Law degree from the Reichman University (Interdisciplinary Center) in Herzliya.
International vision and experience
The extensive experience gained by the developers in New York, allows the company to adopt the highest standards in its projects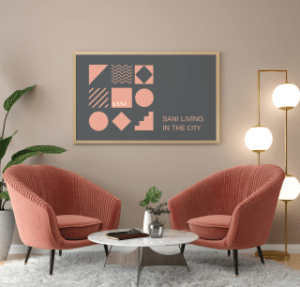 SANI believes in creating unique projects, which, on the one hand are characterized by prestige and uncompromising quality, and on the other hand blend into their urban environment. The extensive experience gained by the developers in New York has enabled the company to assimilate the highest standards in its projects, while focusing on maintaining the urban-Israeli fabric. Thanks to impeccable professionalism, the ability to make effective and accurate decisions, and maintain personal involvement throughout the project, SANI fulfils their customers' every need and aspirations, making their dreams a reality.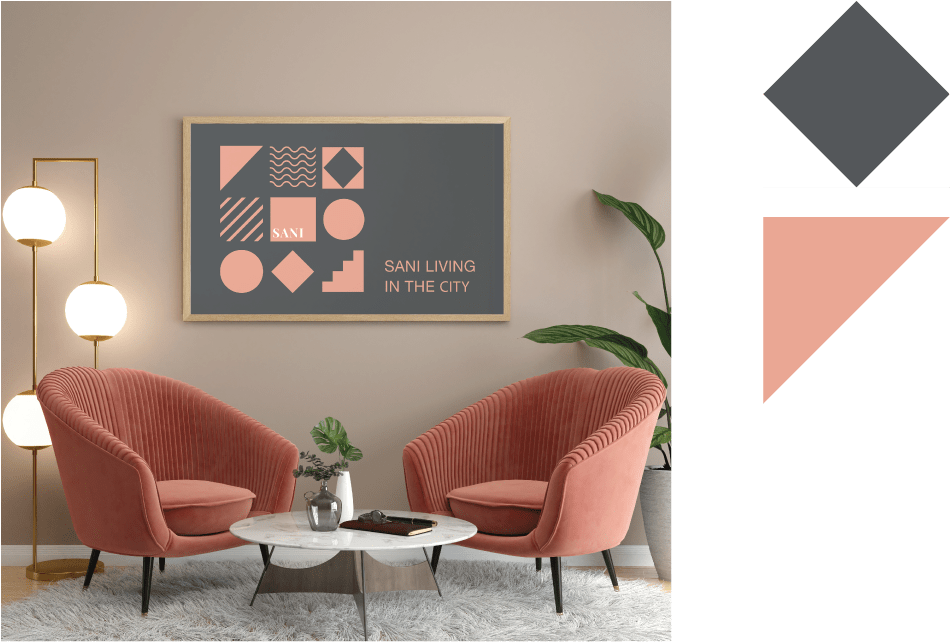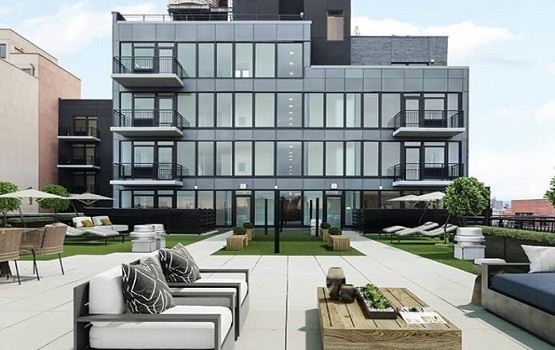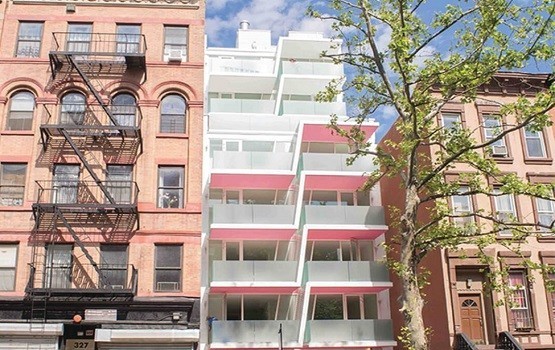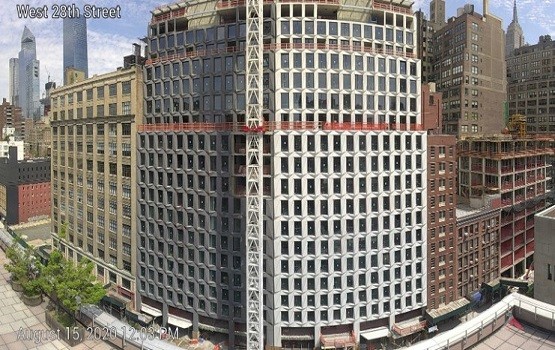 The Maverick, Chelsea, NYC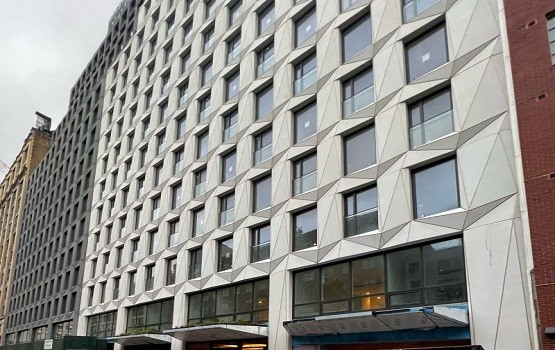 The Maverick, Chelsea, NYC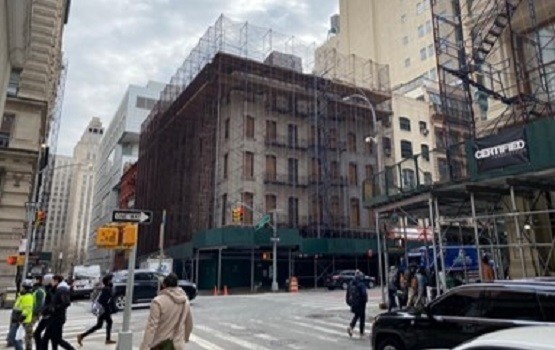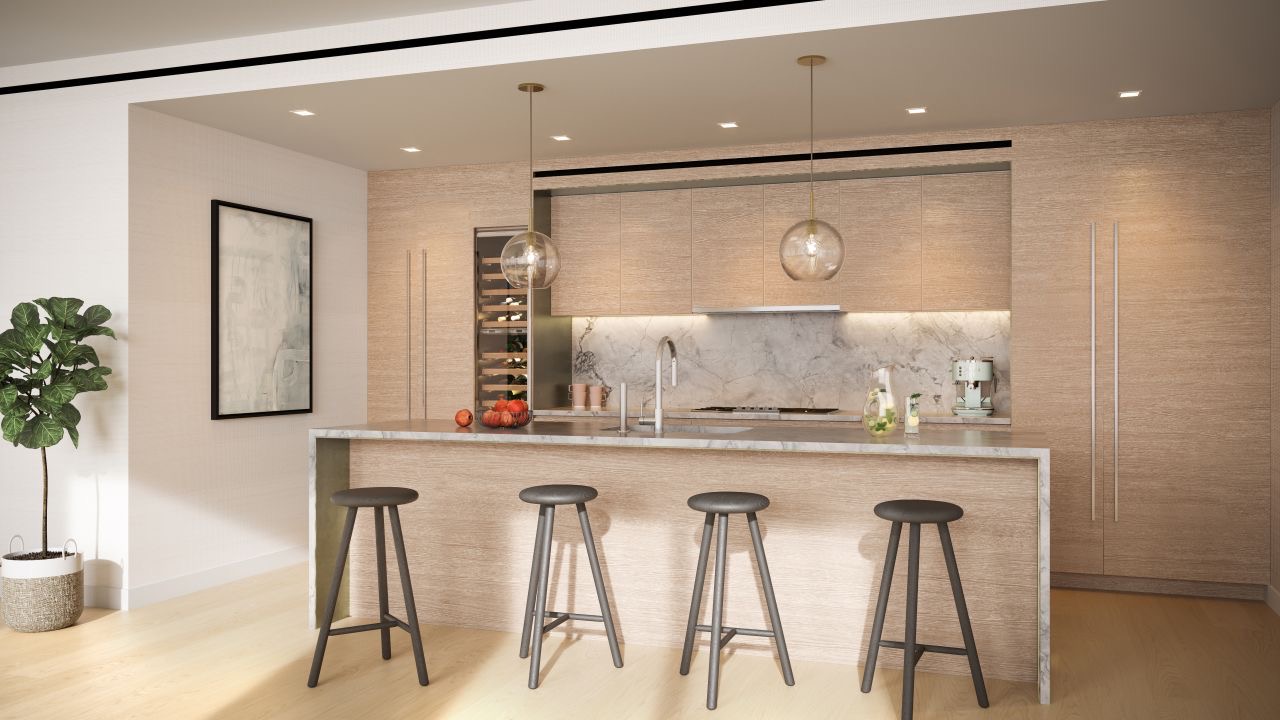 Chelsea Maverick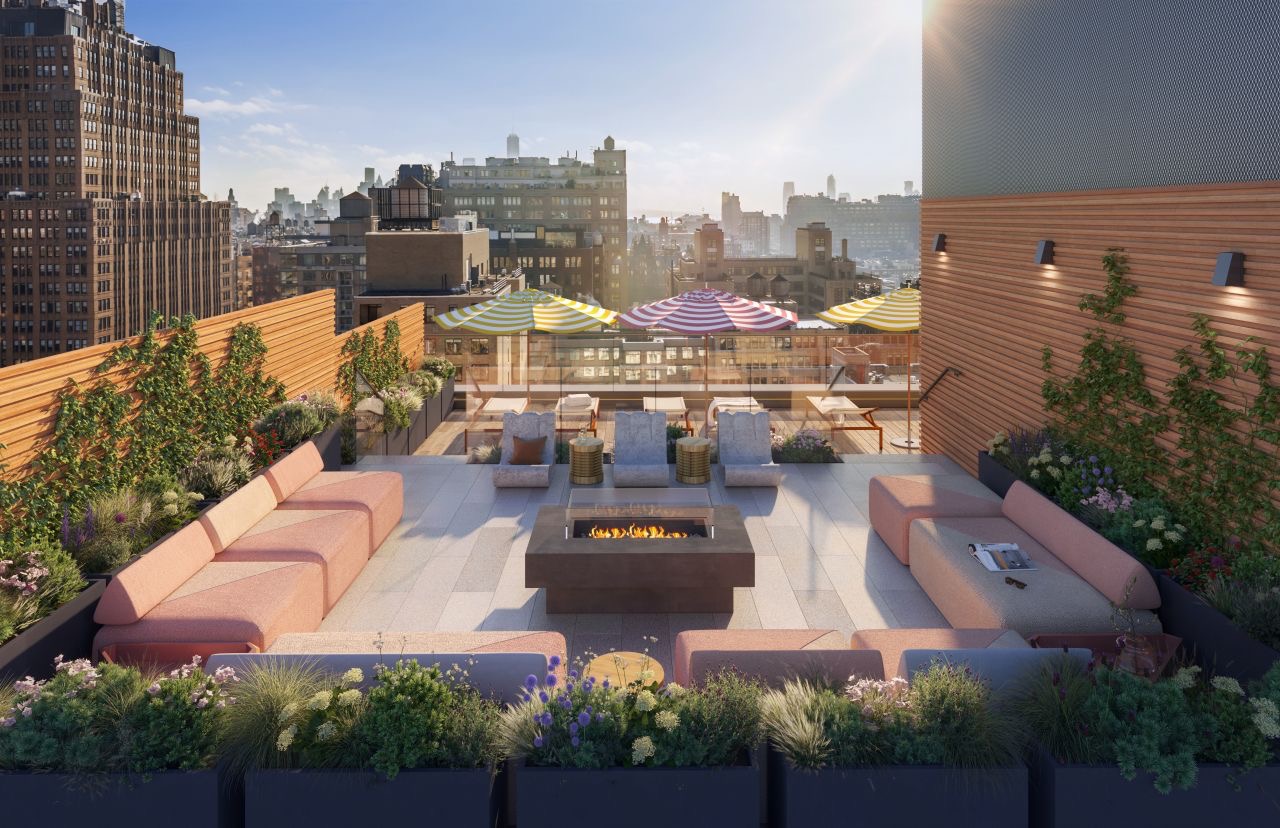 Chelsea Maverick
Chelsea Maverick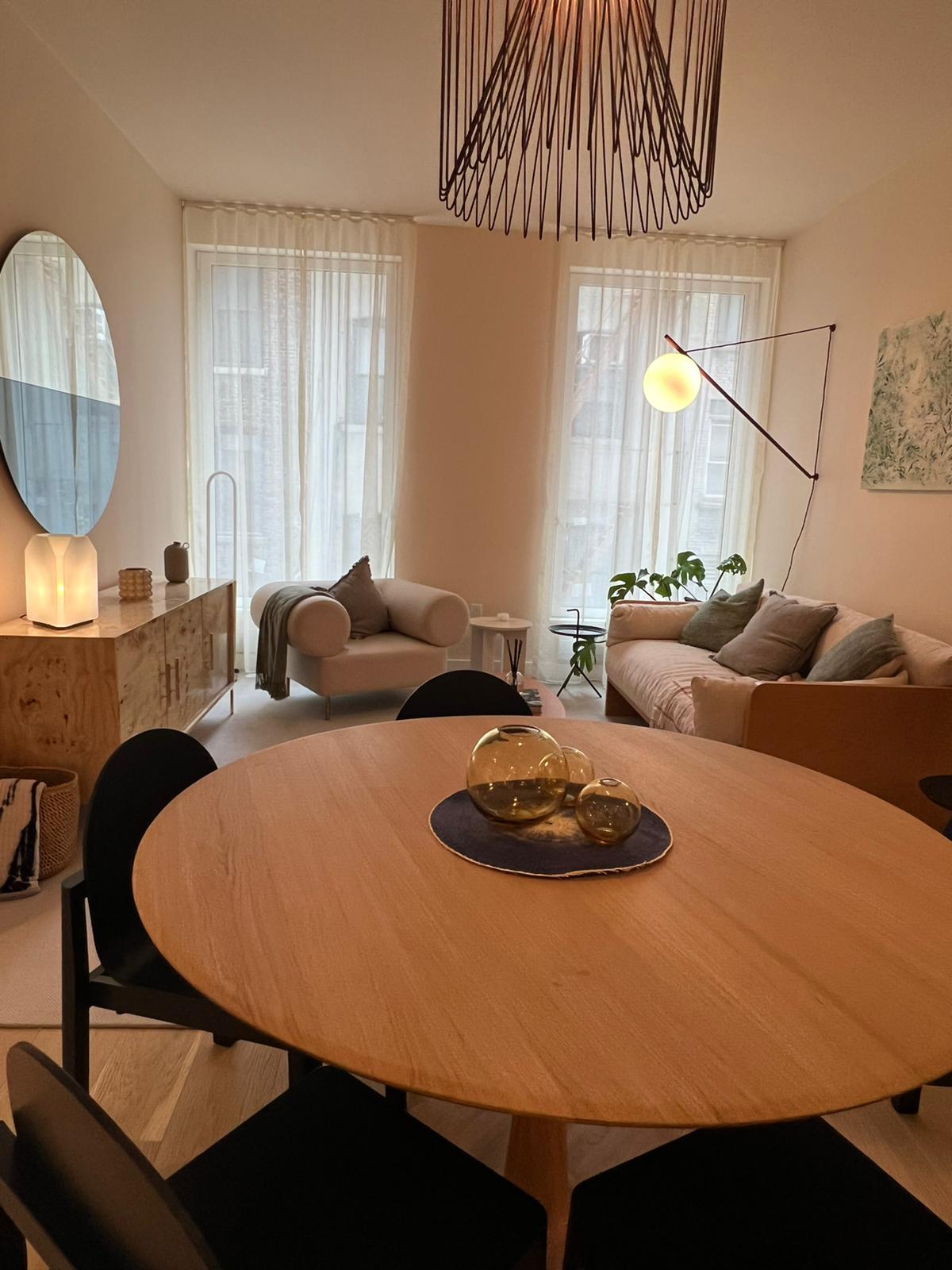 Chelsea Maverick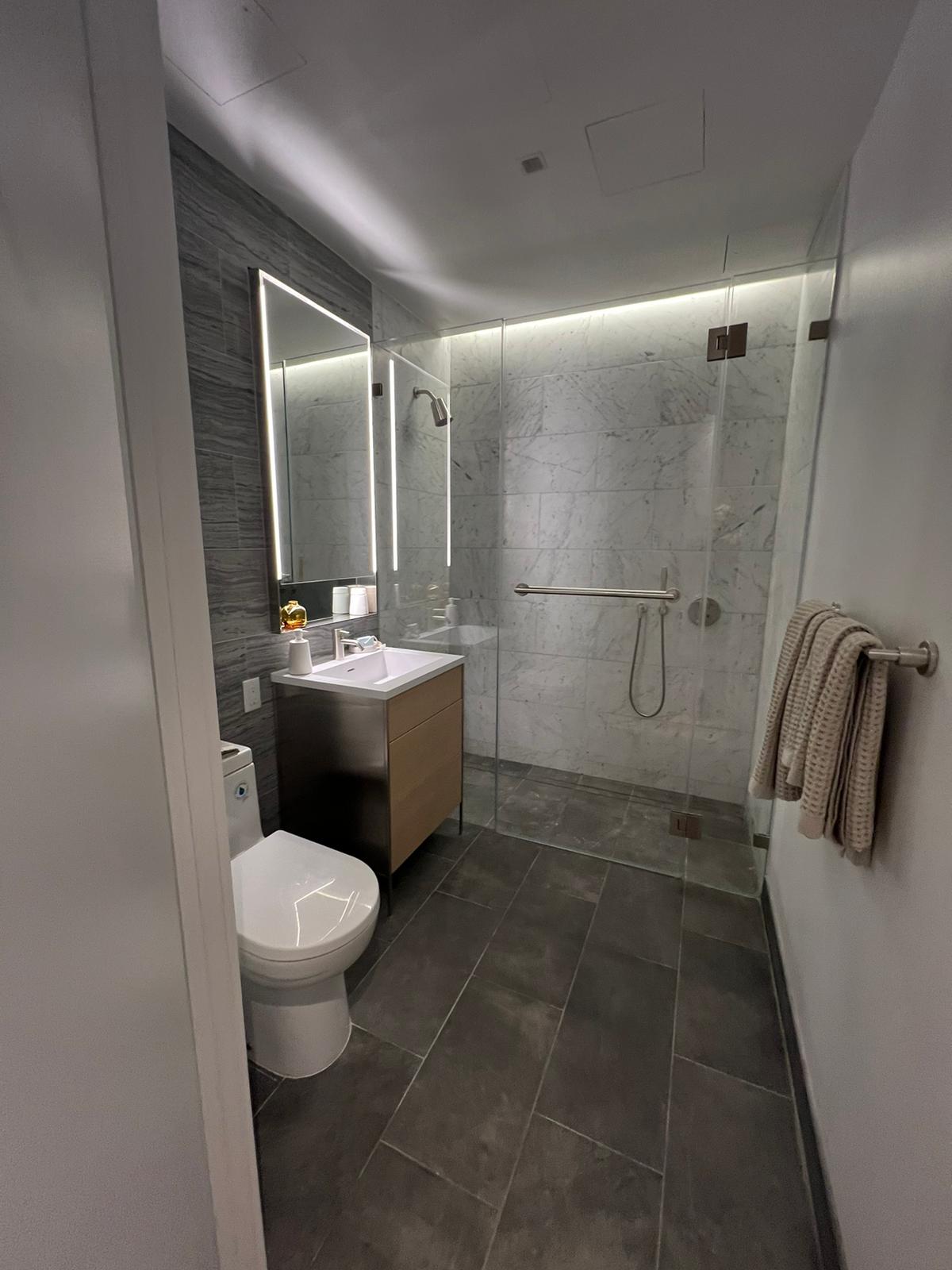 Chelsea Maverick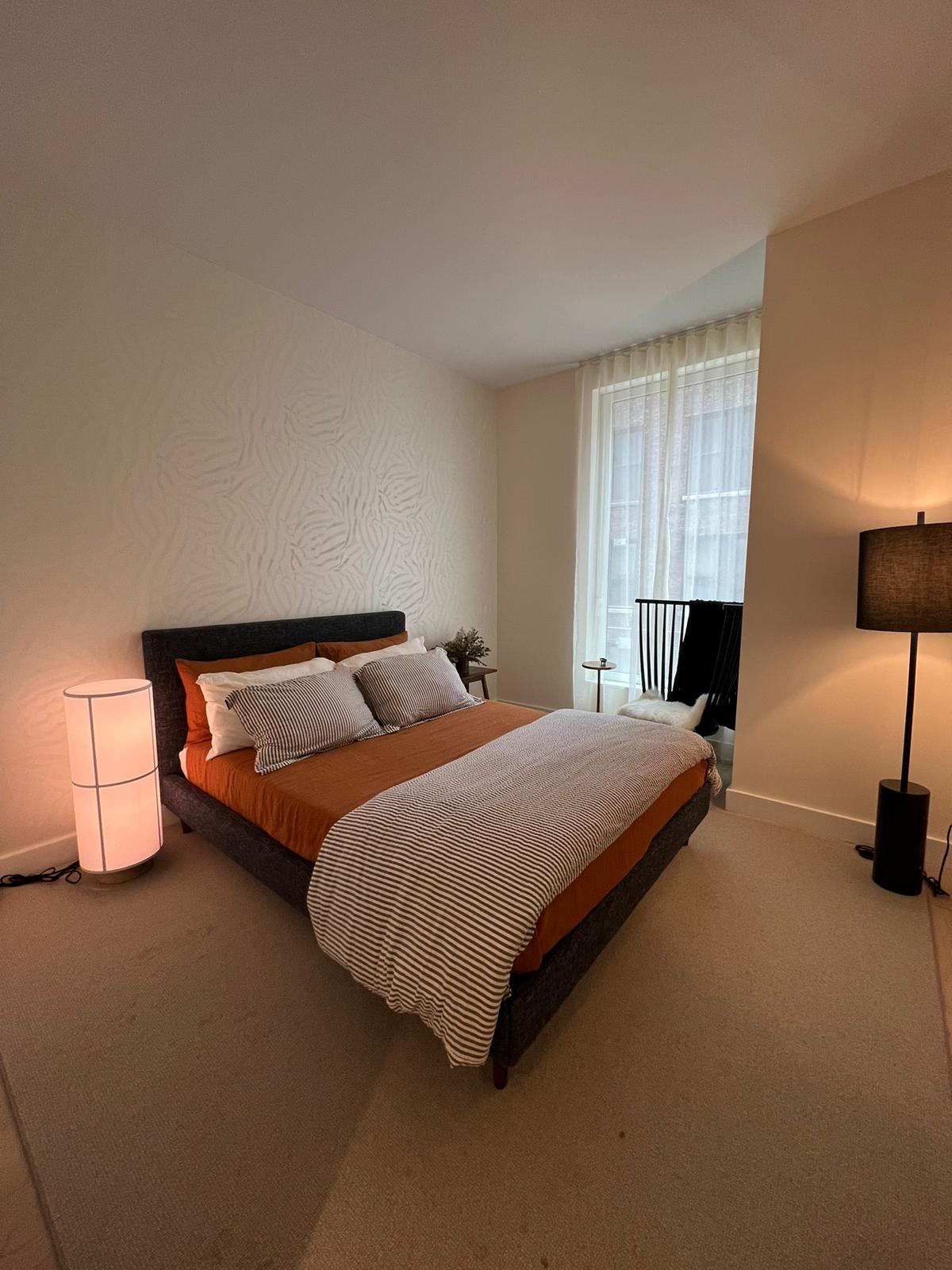 Chelsea Maverick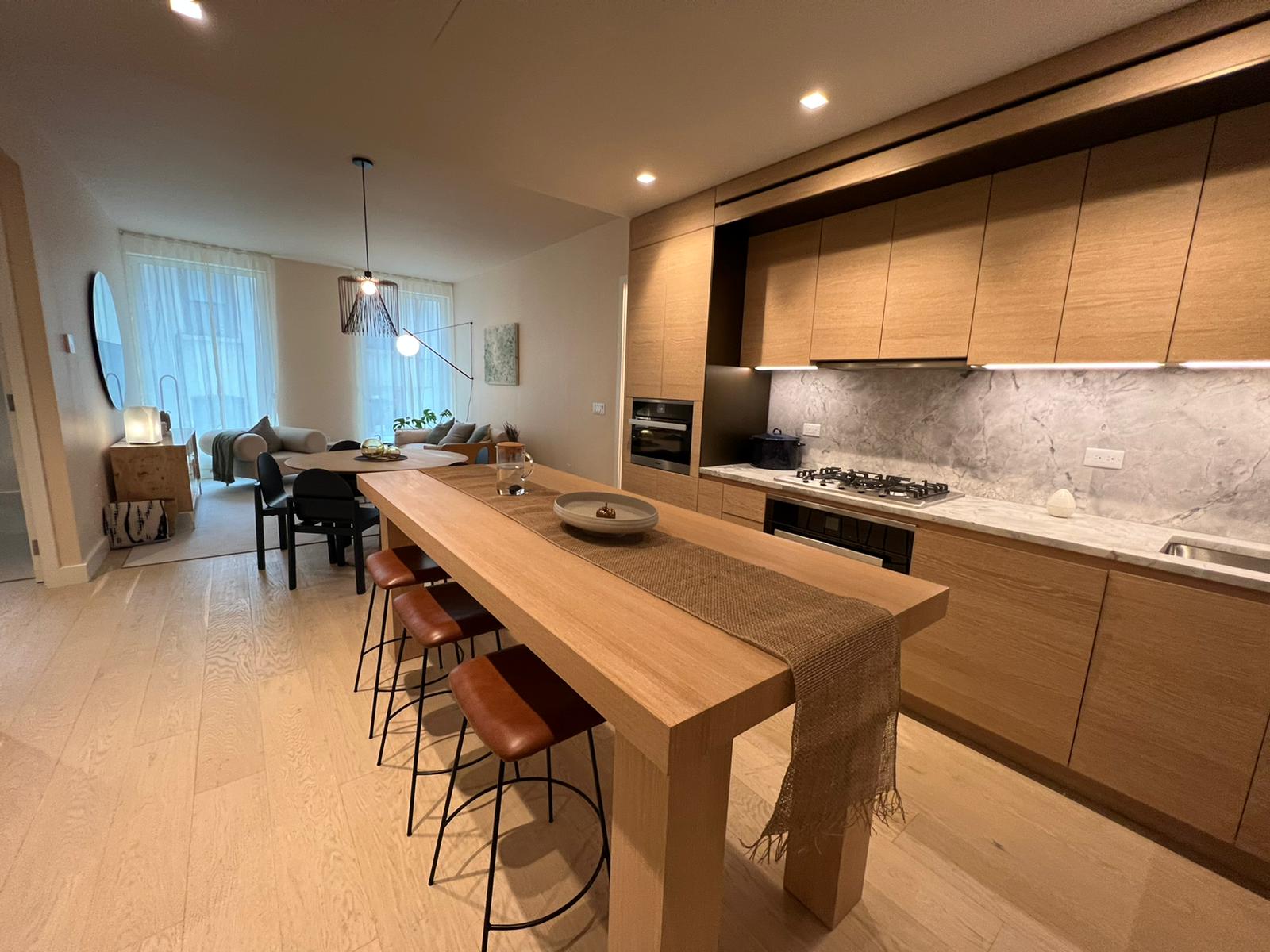 Chelsea Maverick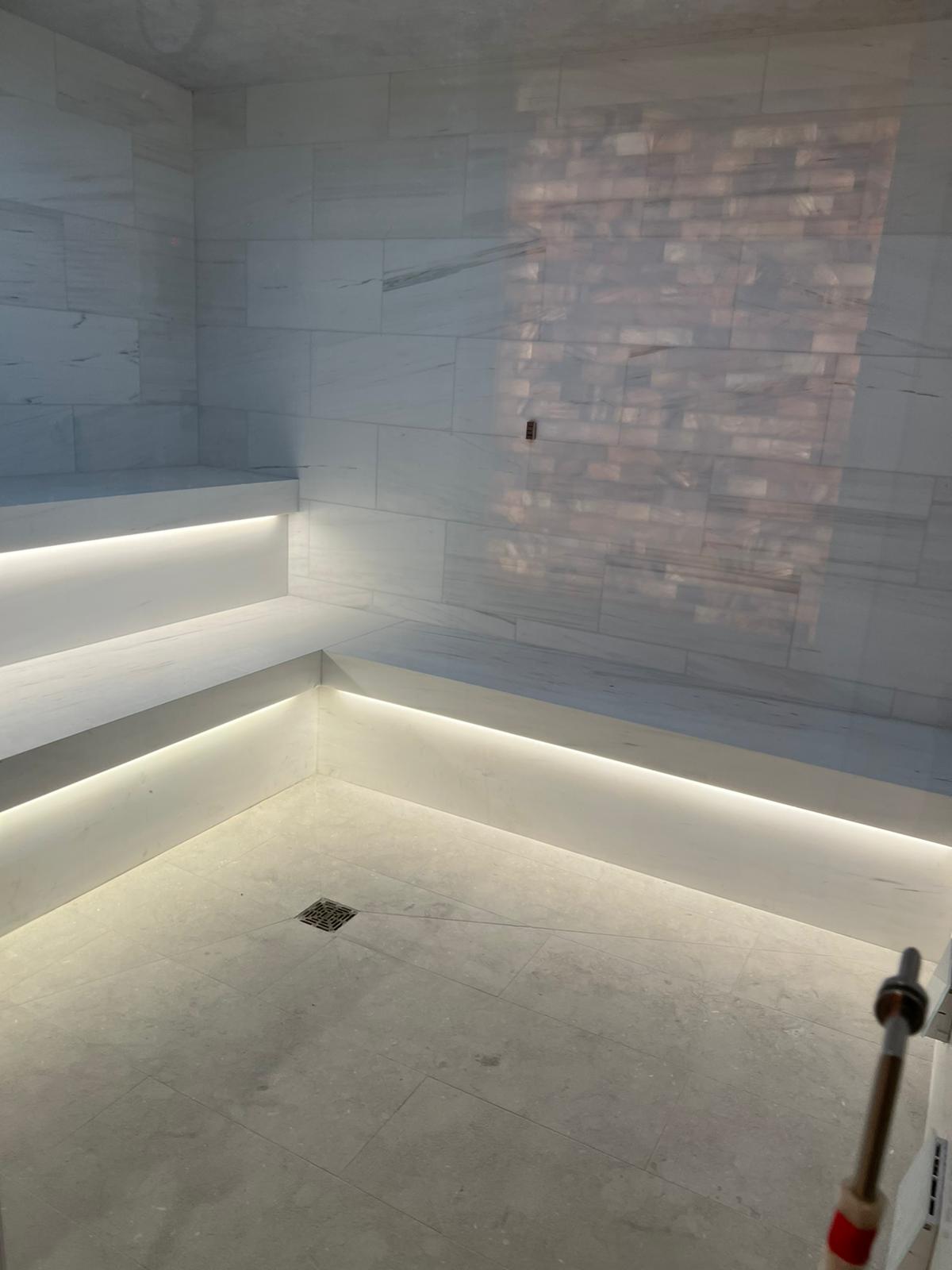 Chelsea Maverick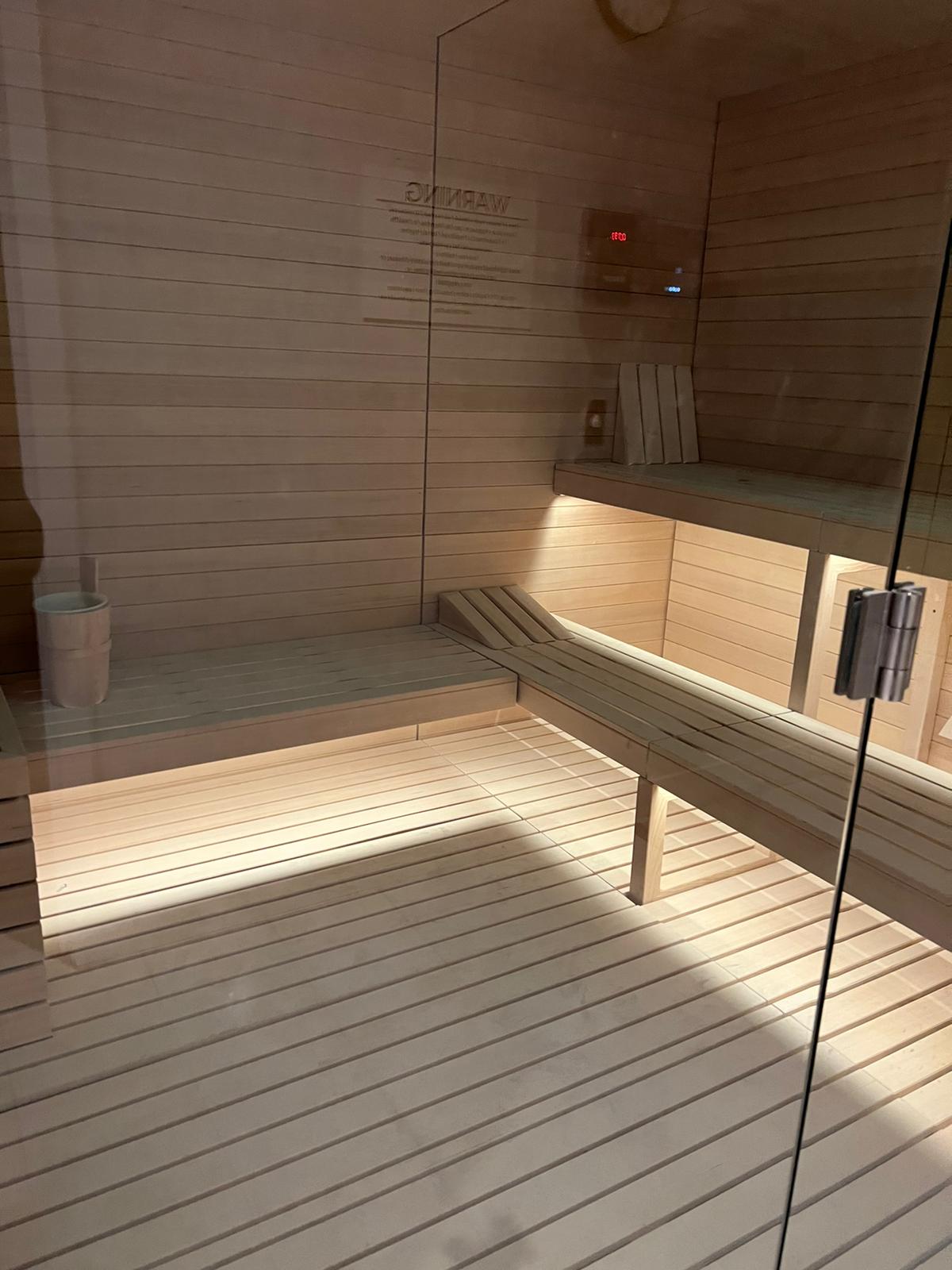 Chelsea Maverick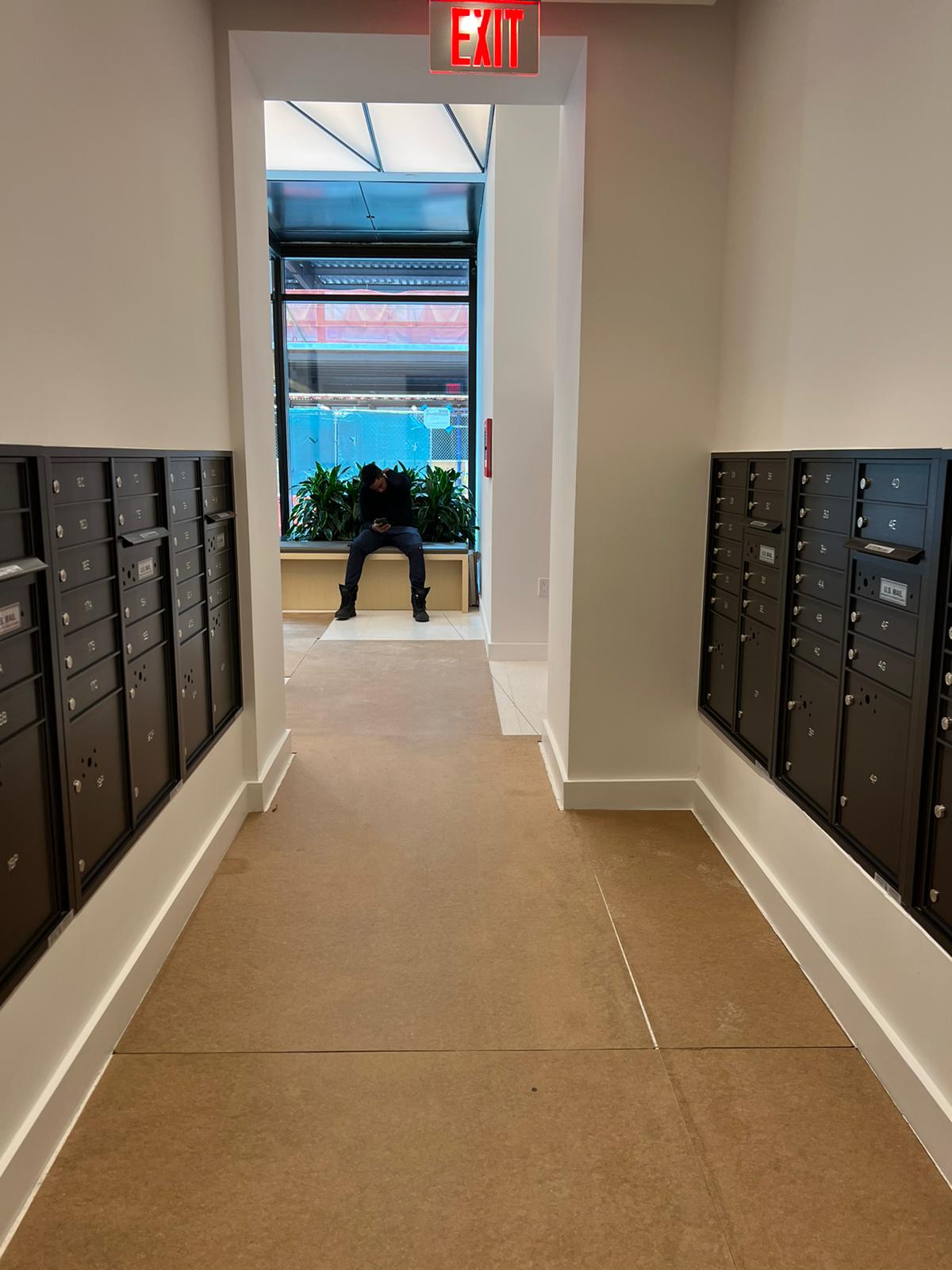 Chelsea Maverick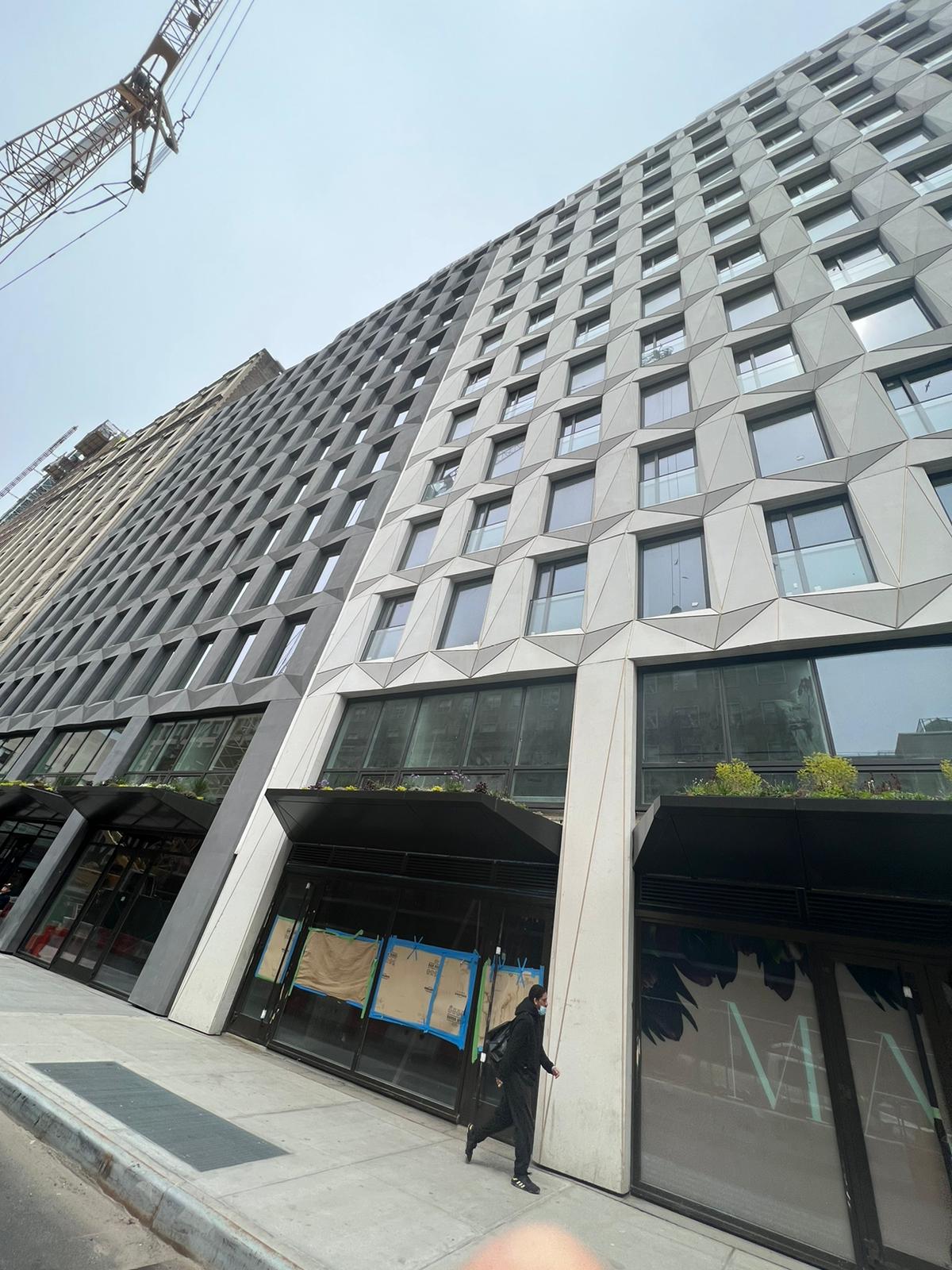 Chelsea Maverick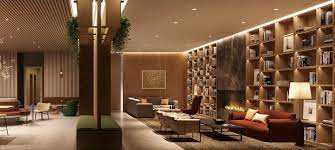 Chelsea Maverick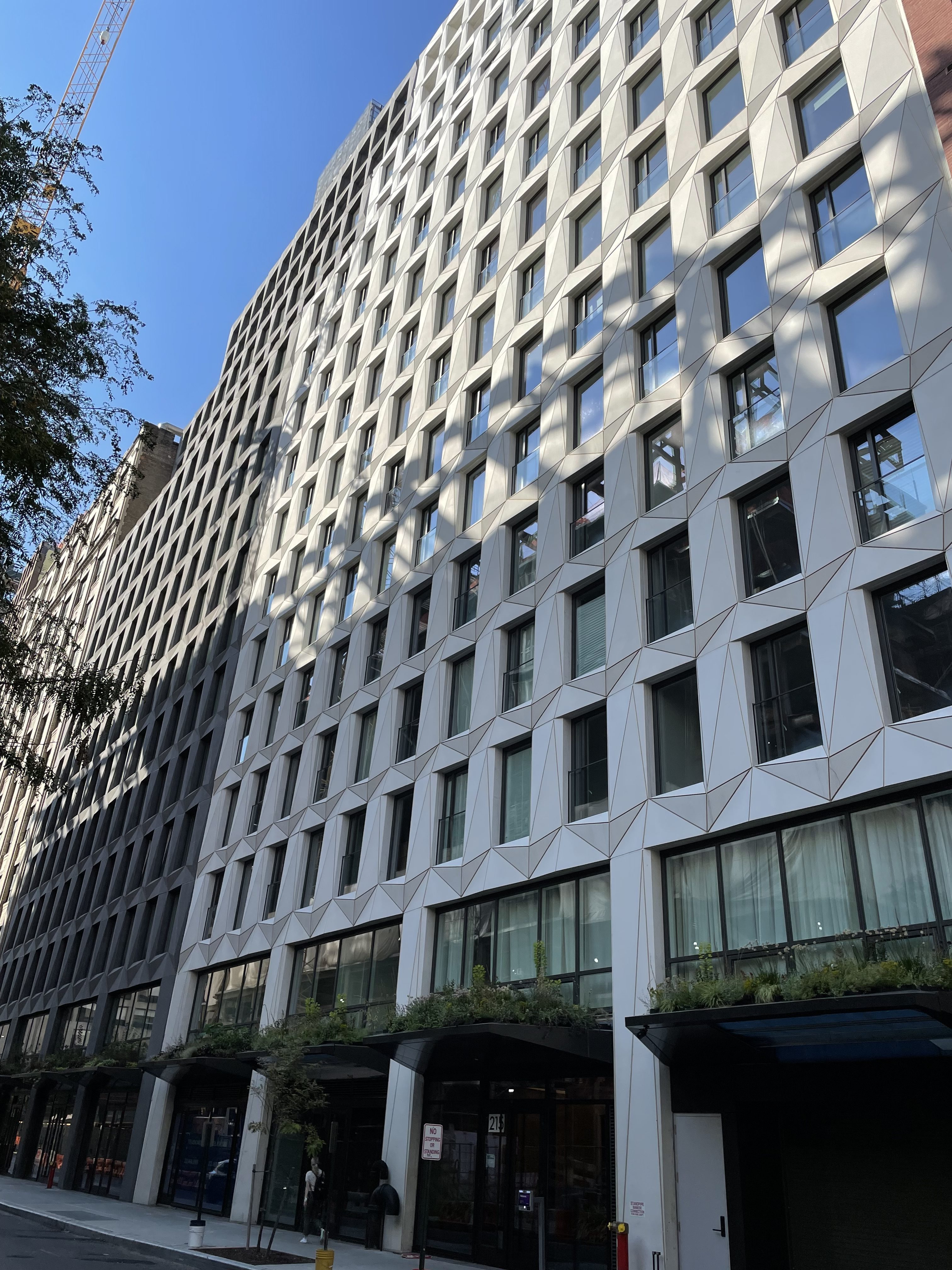 Chelsea Maverick