Urban renewal
Urban renewal
Urban renewal is changing the planning or construction in urban localities. The process is carried out through TAMA 38, a national plan for strengthening buildings against earthquakes as well as Pinuy Binuy a program for larger scale projects in which old buildings are torn down and new ones are built in their place. The plan allows for the strengthening, demolition or reconstruction of buildings that received a building permit before 1980, in order to prevent their collapse in the event of a powerful earthquake or missile attack..
Over time, the plan brought with it additional values, such as increasing the supply of apartments for sale in areas where traditional new construction was not possible.Pinuy Binuy is currently one of the main drivers of urban renewal project in Israel.
SANI has gained special experience in dealing with tenants to create a WIN WIN project for the benefit of all parties involved.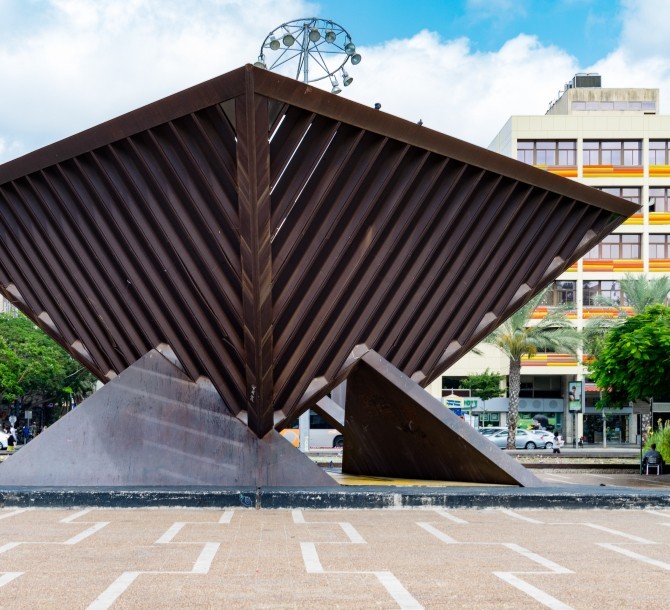 The steps on the way to your new home
SANI, the perfect combination
of urban experience and expertise
SANI brings with it exceptional expertise in the field of urban renewal. Thanks to many years of experience in building luxury residences in New York, financial strength, and the ability to anticipate and plan ahead, the company continues to create complex projects as part of urban renewal – helping build a better future.